Revamp Your Charging Networks with Vehicle to Grid Technology
Vehicle to Grid or V2G enables surplus energy to be reabsorbed by the existing power grids. It would help energy networks to get surplus power during peak times. It is one of the main features of smart charging technology and aims to change the way energy is used by operators and station managers. V2G will go a long way in reducing the operating costs and meeting the renewable energy standards in the future for electric cars.
Smart operators are using the V2G technology to revamp the existing energy systems and the developers are educating the owner of V2G electric vehicles about balancing the grid system so as to revert the smart power to the national grids.
Benefits of V2G for Energy Grids
V2G technology helps to balance the power grid system when EV owners return their surplus energy. Without implementing this technology, electricity prices will increase. This will force the government to build extra power plants, which would be costly..
Benefits of V2G for EV drivers
V2G is a cost-effective solution and can help drivers earn incentives when they share their excess power with the system, thus helping to balance the system. So, V2G technology enables the EV drivers to earn rewards for co-sharing power.
The Advantage you get with TekMindz
We at TekMindz, are experts in developing technology to implement V2G technology and reduce the operating cost of vehicles. We also pledge to meet the renewable goals of the future by utilizing alternative sources of energy. TekMindz has:
Developed cloud applications which enable EV drivers to know the balance charge and calculate the capacity to help them send it back to the existing grid using EV charging technology.
Built smart link solutions to regular battery usage which helps predict distances that a car should travel and calculate the balance charge left
Developed grid balancing services by implementing OpenADR2.0b
Delivered actionable insights into performance data by deploying the latest technical innovations in visualization
TekMindz's Expertise in V2G Implementation
At TekMindz, we are experts in implementing V2G technology across a wide spectrum. We develop technologies that help to earn better revenues, manage your assets and get onsite support and maintenance. We also build portals using OCPP and OpenADR protocols.
TekMindz's Offerings for V2G for Energy Grids
Our engineering and consulting services help clients with their smart charging solutions in many ways. TekMindz has been delivering fully-customized solution offerings for smart EV charger to manufacturers, CPOs, eMSPs, fleet companies, utility companies, automobile OEMs and shared mobility businesses, apartments, condominium, and other real estate establishments.
Learn Why TekMindz for Ev Industry
Initial Set-Up
TekMindz offers Accurate Site Qualification along with site preparation and professional installation of your EV charging stations. We also ensure that your stations are installed to the highest quality standards.
Station Activation & Configuration
Our solutions are versatile and can be customized as per your charging goals requirements. Our experts offer comprehensive Activation and Configuration services and will guide you in activating the station.
Satisfactory Results
Our specially designed Electric Vehicle station maintenance and management program has the capability of serving the requirement of the clients. We are always committed to perform on-site repairs and also provide additional features.
Complete Assurance
We give our clients complete assurance about quality, support and maintenance. With consulting, engineering and continuous knowledge transfer, our clients can depend on us with complete confidence.
Featured Highlight
Electric Vehicle
The Client requirement was to have a platform that offers an end-to-end solution for the EVSE (Electric Vehicle Supply Equipment) industry. They required a solution based on industry open standards that can scale and adjust as the EV industry evolves over the next coming years. They required the solution to be able to provide tools for EVSE service providers to enable them to effectively manage their services, improve customer engagement and measure their performance through relevant metrics collection.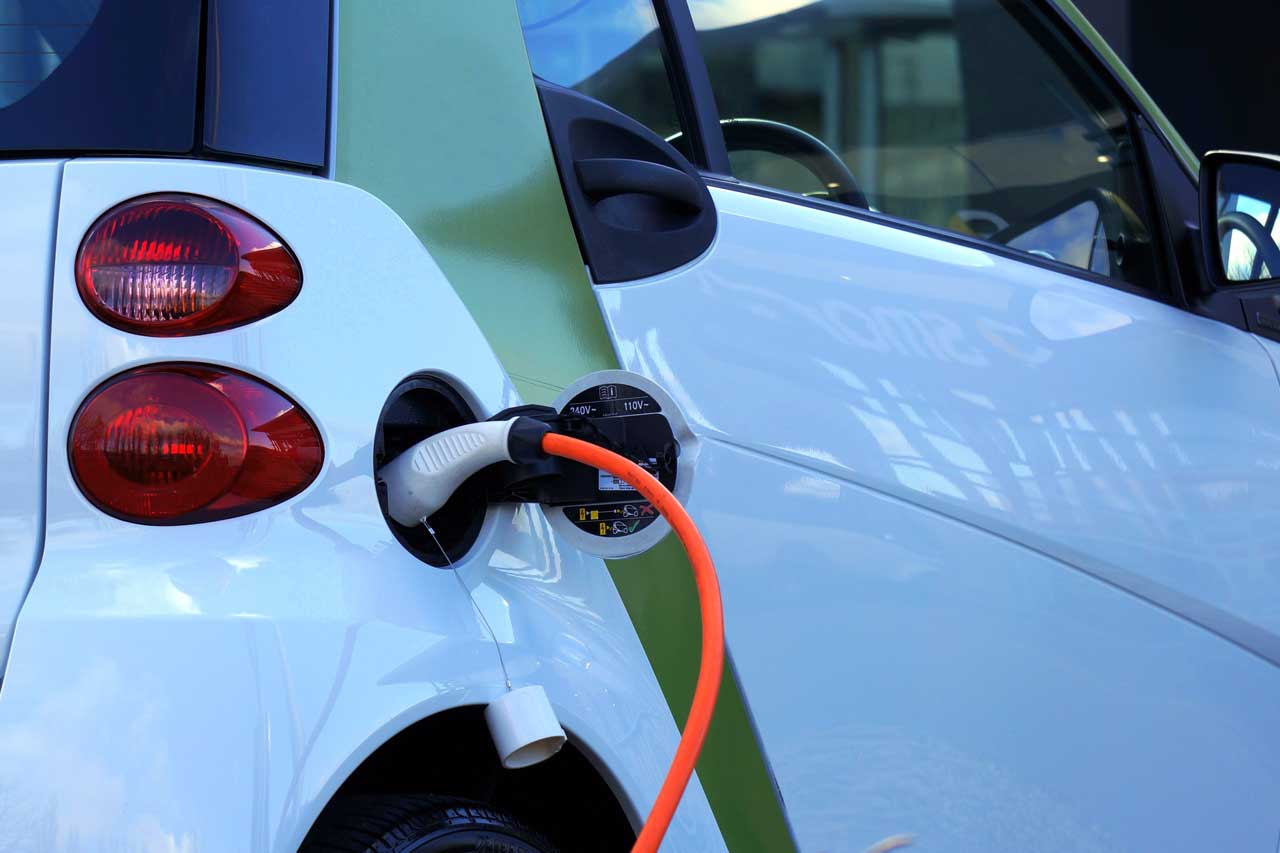 Product & Application Development

Comprehensive end to end product and application development in any technology!

Cloud Enablement

Helping into Smooth Switch to Cloud! We are just a Chat away!

Digital & Enterprise Transformation

Digitizing You & Businesses!

Independent Testing Services

Avail Software Testing Services and Quality Analytical Assurance Services for Web and Mobile Applications.

O3 Service Model

Avail our O3 Service Model and Get the Best IT Solutions

Managed Service

Avail B2B & B2C Comprehensive Managed Services from the Pioneers.

RPA

Experience rapidly growing innovation and technology!

AI & Machine Learning

TekMindz, Intelligence, Learnings go Hand in Hand!

IoT

IoT Matters for Your Business!

Technology

Connecting Businesses with Technology and Solutions!
Featured Insights
Customer Experience – Case Overview
The Client wanted to develop an enterprise feedback management platform that helps retail brands promote customer loyalty, and enable brands to gain the competitive edge by providing them with a set of powerful tools to quickly collect, analyze, and improve customer experience. This information and insight is specific to the service, product, location, and/or frontline employees of the company. The Client wanted to create an enterprise platform that will Collect feedback from more
CSIR wanted to take an initiative running throughout the organizational level to transform its operations.
Blog – Product Application
To view our new blog on Product Application click above
Check out our Capability Statement to understand our Offerings in Brief
You can see updated Trends on Product Engineering