With the digitization of healthcare records, interoperability is becoming a challenge. Patients must have accessible, discoverable and understandable electronic health records when moving around the healthcare environment. This data must also be structured and standardized to enable automated decision-making and other machine-based analysis. Fast Healthcare Interoperability Resources (FHIR) is important to resolve all the issues which distract communication among doctors, medical professionals and patients. FHIR Standard is one of the biggest open-source solutions aimed at improving medical communication and organizing electronic health records and more.
Benefits of FHIR Standard
The Fast Healthcare Interoperability Resource, commonly known as FHIR, is one of the most popular open source protocols for connecting disparate systems together arising from the complexity of healthcare data. It enables fast and timely dissemination of information associated with healthcare while covering clinical data and financial, public health and research data.
The basic motto is to aid the exchange of protected health information among medical professionals. There are a number of open-source FHIR Standards to exchange details of protected health information among the doctors and the medical professionals. It develops a platform for sharing health details of patients and other health data. FHIR has the potential to become a standard URL for the entire medical community. FHIR Standard solutions have been developed from the set of modular components called "Resources". All these resources are the potential solutions for health working systems which can also be used in solving all kinds of health administrative and other clinical issues.
FHIR Standard is simply the best for using in varied of contexts like cloud communications, server communications, mobile phone applications, Electronic Health Record based data sharing and more.
The Advantage you get with TekMindz
TekMindz is one of the leaders in IT solution in healthcare domain and has served numerous happy clients. Our core strength lies in our team who not just ensure that the service of highest quality is offered to our clients but are 24×7 on their toes for optimum support.
Some of our key achievements in Healthcare IT using open source healthcare system include setting up of eHealth, improving public health infrastructure and generating more funds for the development of local Healthcare, implementation of EMR , implementation of HMIS and more.
Learn Why TekMindz for FHIR Standard
Opensource Healthcare Frameworks Expertise
Expertise of developing custom-built solutions using Opensource frameworks like OpenMRS, DHIS2, and Opensource technologies for various non-profit healthcare IT organizations, Pharmaceuticals, NGOs, the Ministry of Health etc
Innovation in Healthcare Solutions Expertise
Expertise of developing innovative tailor-made healthcare products and solutions using Open source technologies like Java, .Net
OpenMRS Expertise
Expertise of developing EMR solutions using OpenMRS framework for more than 4 years and contributing to the opensource community
DHIS2 Expertise
Expertise of integrating OpenMRS with DHIS2 using ETL and data warehousing solutions and, developing analytical dashboards using DHIS2
Featured Highlight
OpenMRS Aiding a War-hit Nation
Our expertise in OpenMRS customization for localized unique requirements enabled our customer to attend to the needs of the war- hit country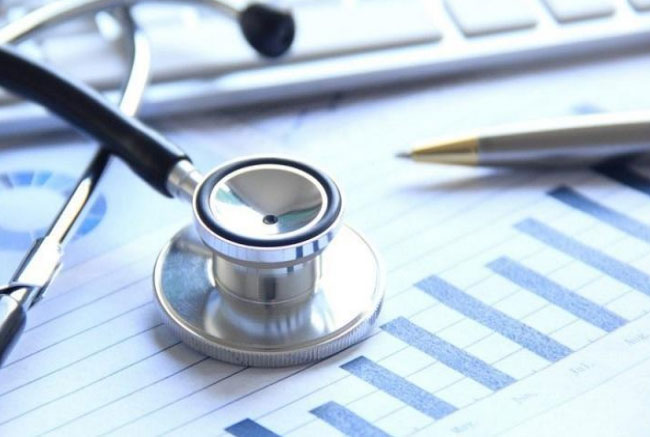 Featured Insight
Innovating for a Healthcare Startup
Our product-thinking approach to innovations helped our customer, a healthcare startup, to introduce disruptive digital healthcare solution
Check out our Insights section for case studies and white papers on our various innovative solutions.
View our Presentation to know how we have provided cost effective complete solutions to our clients.
Click on the Capability section to know about our offerings that we deliver with trust and transparency.
View the What's New section to know how we are helping our clients by using emerging technologies.