Introduction
Introduction
With ongoing digital revolution healthcare industry is witnessing massive transformation. Health care organizations are already feeling the pressure of accelerated change as it is changing their business model from conventional fee-for-service model to more personalized, low cost and patient-centric connected health care.
Technological advances like digitization, interoperability, advanced analytics, machine learning, the Internet of Things, Blockchain are creating significant value to the healthcare ecosystem. Latest technologies are being harnessed to engage patients and care providers, provide real-time information, and support care delivery with better use of data and analytics.
TekMindz Healthcare Capabilities
TekMindz Healthcare Capabilities
TekMindz helps healthcare organizations and governments accelerate innovation through best-in -class industry focused solutions, proficiencies and accelerators. We enable organizations to leverage open source platforms and frame works like Open MRS, OpenHIE, DHIS2, mHero, Bahmni etc and build enterprise solutions across the value chain.
TekMindz's healthcare practice also focuses on competencies like Chronic Care Management, Healthcare Informatics and mHealth-Wearables.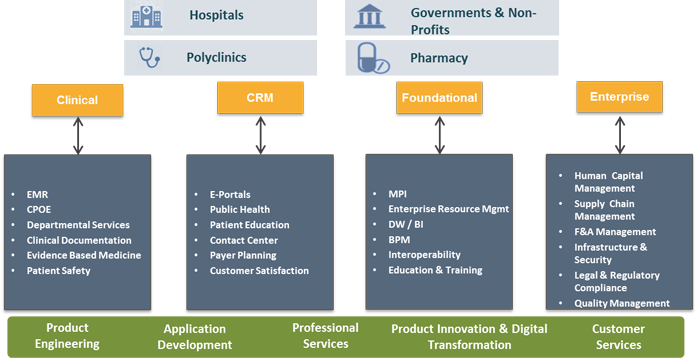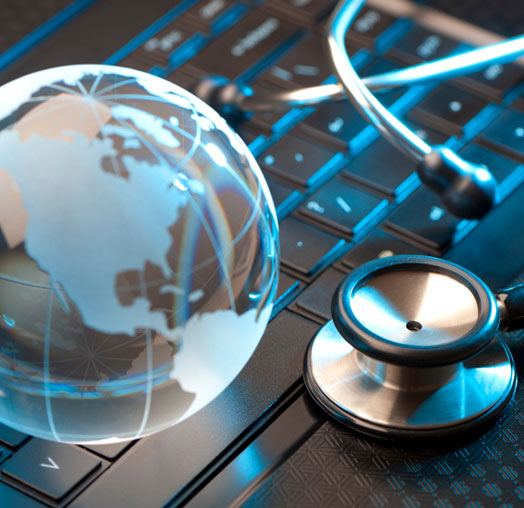 Learn how open source technology based solution helped the government in improving their operational efficiency.
Download as PDF

y