Over the years, the emphasis on healthcare sector digitization has gained tremendous significance as it is one of the most crucial segments and still has a great deal to do. There are humongous avenues that are unexplored and challenging to work. TekMindz leverages Open Source Healthcare Frameworks to tap these opportunities and improve healthcare service delivery.
Benefits of Open Source Healthcare Frameworks
To make the most of the available opportunity, there are several Open Source Healthcare Frameworks present which can augment in creating more and more useful solutions on it. OpenMRS, Bahmni, Open ELIS, Open HIE, Open SRP, DHIS 2, dcm chee, odoo, for example, are some of the most common open source healthcare system modules where we bring in our know-how to innovate the best healthcare solutions for you.
The Advantage you get with TekMindz
TekMindz brings over a decade's experience in Healthcare IT solutions. Our expertise in Healthcare IT using open source healthcare system include setting up of eHealth, improving public health infrastructure and generating more funds for the development of local Healthcare, implementation of EMR , implementation of HMIS and more.
Learn Why TekMindz for Healthcare
Opensource Healthcare Frameworks Expertise
Expertise of developing custom-built solutions using Opensource frameworks like OpenMRS, DHIS2, and Opensource technologies for various non-profit healthcare IT organizations, Pharmaceuticals, NGOs, the Ministry of Health etc
Innovation in Healthcare Solutions Expertise
Expertise of developing innovative tailor-made healthcare products and solutions using Open source technologies like Java, .Net
OpenMRS Expertise
Expertise of developing EMR solutions using OpenMRS framework for more than 4 years and contributing to the opensource community
DHIS2 Expertise
Expertise of integrating OpenMRS with DHIS2 using ETL and data warehousing solutions and, developing analytical dashboards using DHIS2
Featured Highlight
OpenMRS Aiding a War-hit Nation
Our expertise in OpenMRS customization for localized unique requirements enabled our customer to attend to the needs of the war- hit country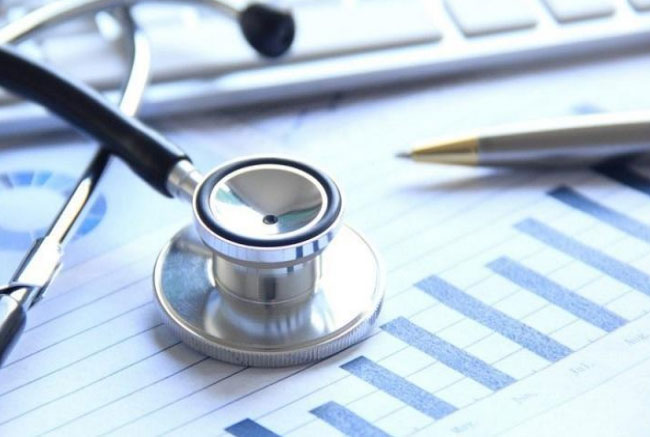 Featured Insight
Innovating for a Healthcare Startup
Our product-thinking approach to innovations helped our customer, a healthcare startup, to introduce disruptive digital healthcare solution
Check out our Insights section for case studies and white papers on our various innovative solutions.
View our Presentation to know how we have provided cost effective complete solutions to our clients.
Click on the Capability section to know about our offerings that we deliver with trust and transparency.
View the What's New section to know how we are helping our clients by using emerging technologies.