OCPP is simply a syntax (language) used to communicate between a networked charging station and a network management system such as ChargePoint. Open Charge Point Protocol (OCPP) was defined by an informal group known as the OCPP Forum led by two companies from the Netherlands.
++ The OCPP Forum has over 50 members. ChargePoint has been an active member of the OCPP Forum for many years.
++OCPP is not copyrighted and is freely available for use by anyone at no cost.
++OCPP has evolved over the last 5 years from its initial release to Version 1.2, which was the first version to be deployed in production charging stations, and then to the current Version, 1.5.
++OCPP Version 2.0, is a work in progress, that further expands functionality and is currently undergoing a review process prior to its expected release in 2014.
Benefits and Impacts of OCPP
"In simple terms, achieving such interoperability relies either on a proprietary standard or on an open standard. The main difference between these two types of standards is that open standard movement aims at establishing industry-wide or nationwide interoperability among its stakeholders by preventing the rise of any monopolistic power in functioning the interoperability".5
Some of the main advantages of OCPP are:
 Support a charge point owner to change network operator when it wants, thus preventing the charge station assets from being stranded.6 7
 Allow the common communications between charge station and network service provider to be also leveraged for providing grid services (e.g., demand response) cost effectively.
 Encourage customers to own EVs by enabling uniform access to charging stations, roaming and billing services.
Key Terms
Charge Point
It is also called as the Charge Station, Charger
Central Server Management System
It is also called as the Back-office system
OCPP Implementation Overview
List of commands implemented for Charge Point Side
Following is the list of commands implemented on the Charge point side:
Authorize
Boot Notification
Data Transfer
Diagnostics Status Notification
Firmware Status Notification
Heartbeat
Meter Values
Start Transaction
Status Notification
Stop Transaction
List of commands implemented for Central Server Side i.e. Central Server Management System
Cancel Reservation
Change Availability
Change Configuration
Clear Cache
Clear Charging Profile
Data Transfer
Get Composite Schedule
Get Configuration
Get Diagnostics
Get Local List Version
Remote Start Transaction
Remote Stop Transaction
Reserve Now
Reset
Send Local List
Set Charging Profile
Trigger Message
Unlock Connector
Update Firmware
Assign a price setting to connectors of the chargers
Managing charging session for a particular user on any of the specified charger port (remote start and remote stop)
Managing charge stations and performing different operations such as resetting the station, changing the availability, marking as unavailable and resetting the cache
Integration of OCPP with OpenADR
Integration of OCPP with OCPI
Specific customizations implemented
Learn Why TekMindz for Electric Vehicle
Initial Set-Up
TekMindz offers Accurate Site Qualification along with site preparation and professional installation of your EV charging stations. We also ensure that your stations are installed to the highest quality standards.
Station Activation & Configuration
Our solutions are versatile and can be customised as per your charging goals requirements. Our experts offer comprehensive Activation and Configuration services and will guide you in activating the station.
Satisfactory Results
Our specially designed Electric Vehicle station maintenance and management program has the capability of serving the requirement of the clients. We are always committed to perform on-site repairs and also provide additional features.
Complete Assurance
Our specially designed Electric Vehicle station maintenance and management program has the capability of serving the requirement of the clients. We are always committed to perform on-site repairs and also provided with additional features.
Electric Vehicle
The Client requirement was to have a platform that offers an end-to-end solution for the EVSE (Electric Vehicle Supply Equipment) industry. They required a solution based on industry open standards that can scale and adjust as the EV industry evolves over the next coming years. They required the solution to be able to provide tools for EVSE service providers to enable them to effectively manage their services, improve customer engagement and measure their performance through relevant metrics collection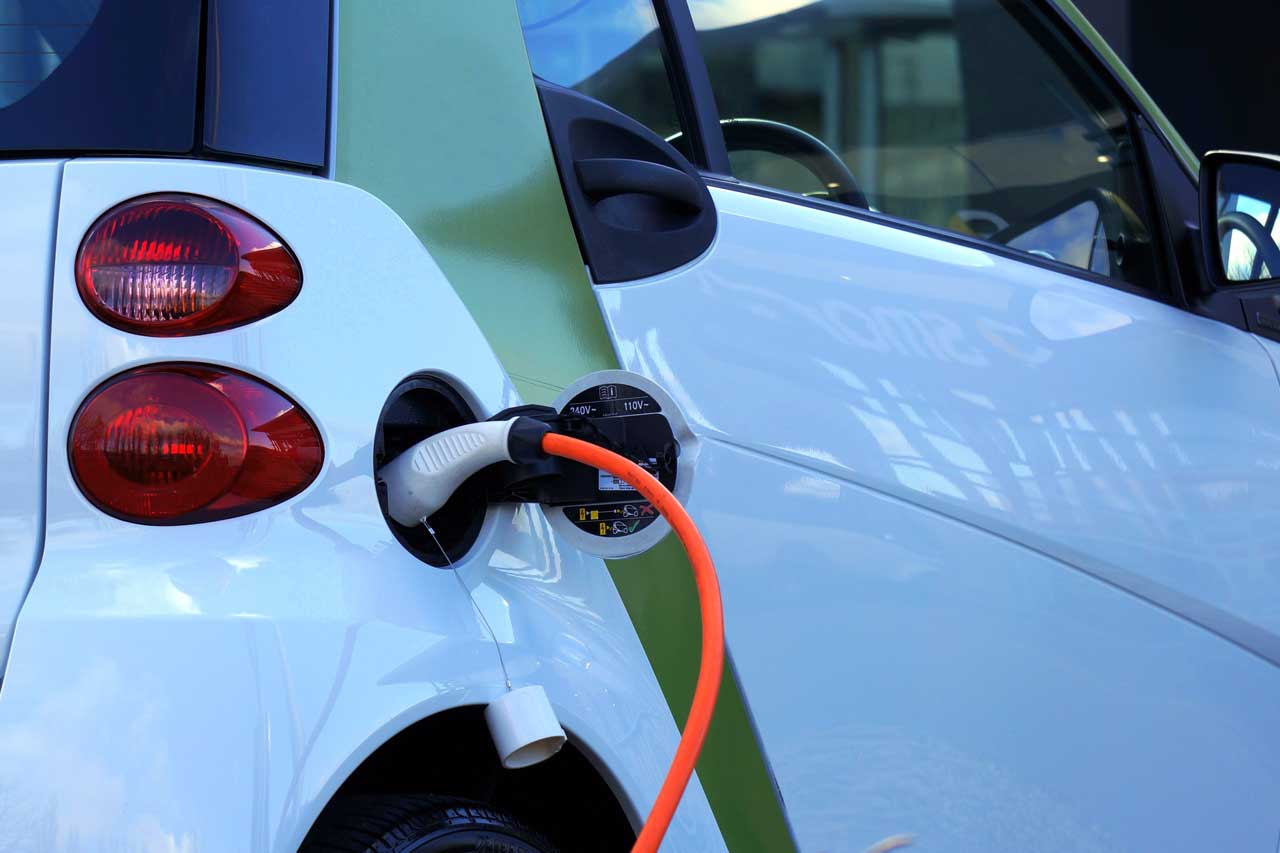 Product & Application Development

Comprehensive end to end product and application development in any technology!

Cloud Enablement

Helping into Smooth Switch to Cloud! We are just a Chat away!

Digital & Enterprise Transformation

Digitizing You & Businesses!

Independent Testing Services

Avail Software Testing Services and Quality Analytical Assurance Services for Web and Mobile Applications.

O3 Service Model

Avail our O3 Service Model and Get the Best IT Solutions

Managed Service

Avail B2B & B2C Comprehensive Managed Services from the Pioneers.

RPA

Experience rapidly growing innovation and technology!

AI & Machine Learning

TekMindz, Intelligence, Learnings go Hand in Hand!

IoT

IoT Matters for Your Business!

Technology

Connecting Businesses with Technology and Solutions!
SaaS and Agile – Match made in heaven
Software-as-a-Service (SaaS) is gaining ground and so is Agile. In fact, based on a recent survey conducted on SaaS companies 66% said that their company implements Agile methodology in R&D. Really interesting, isn't it! So what makes Agile so popular among these SaaS companies? Or, maybe we can put the question this way –