Manage your Charging Station
The EV vehicle industry is growing at a rapid pace, and the government is encouraging petroleum pump and building owners to provide electric vehicle charging stations for convenience. Charging stations help to connect an electric vehicle to a power grid and come with advanced features like smart meters, cellular connections, and network connectivity.
How TekMindz Helps companies in the EV Space to Build Charging Stations
TekMindz helps you to seamlessly develop and manage a charging station by developing robust software for vehicle charging solutions. TekMindz has fully-customized solutions for smart charging for the Manufacturers, CPOs, eMSPs, Fleet Companies, Utility Companies, Automobile OEMS, and Shared mobility businesses, Apartments, Condominium, and other Real Estate establishments.
Features That Can Be Built For Charging Stations
Incorporate all the necessary details in your charging station software like waiting for time, kind of power outlets, per-minute charges and distance from your current location for EV charging management system and more
Develop mobile apps to allow users to pre-book their spot
Allow users to pay their consumption charges through multiple payment channels
Set up a rewards program for charging during low peak times
Add feedback and review section in the software to gather user experience
Help users to locate vacant charging units
There are several ways to manage to charge stations effectively, and TekMindz works with charging station owners to build a robust electric car charging points installation, which is fast, secure, and reliable. Here are some key benefits we can deliver:
Limit the access to your chargers by implementing several security features like RFID, PIN number and proximity card readers
Raise your charging stations a few meters above the ground to avoid vehicle taps
Implement proper cord management systems like retraceable cords which can be hooked to the charging units
Introduce smart software to address fault and performance issues.
Tekmindz helps you to publicly register your station and help car drivers to find you via Google maps
Pair your chargers with PV panels to gain more mileage from your station
We, at Tekmindz, help you to maximize your benefits from your charge station and ensure better connectivity and performance. Contact us for a better-managed charge station.
Get a free consultation. Talk to one of our advisors.
Learn Why TekMindz for Electric Vehicle
Initial Set-Up
TekMindz offers Accurate Site Qualification along with site preparation and professional installation of your EV charging stations. We also ensure that your stations are installed to the highest quality standards.
Station Activation & Configuration
Our solutions are versatile and can be customised as per your charging goals requirements. Our experts offer comprehensive Activation and Configuration services and will guide you in activating the station.
Satisfactory Results
Our specially designed Electric Vehicle station maintenance and management program has the capability of serving the requirement of the clients. We are always committed to perform on-site repairs and also provide additional features.
Complete Assurance
Our specially designed Electric Vehicle station maintenance and management program has the capability of serving the requirement of the clients. We are always committed to perform on-site repairs and also provided with additional features.
Electric Vehicle
The Client requirement was to have a platform that offers an end-to-end solution for the EVSE (Electric Vehicle Supply Equipment) industry. They required a solution based on industry open standards that can scale and adjust as the EV industry evolves over the next coming years. They required the solution to be able to provide tools for EVSE service providers to enable them to effectively manage their services, improve customer engagement and measure their performance through relevant metrics collection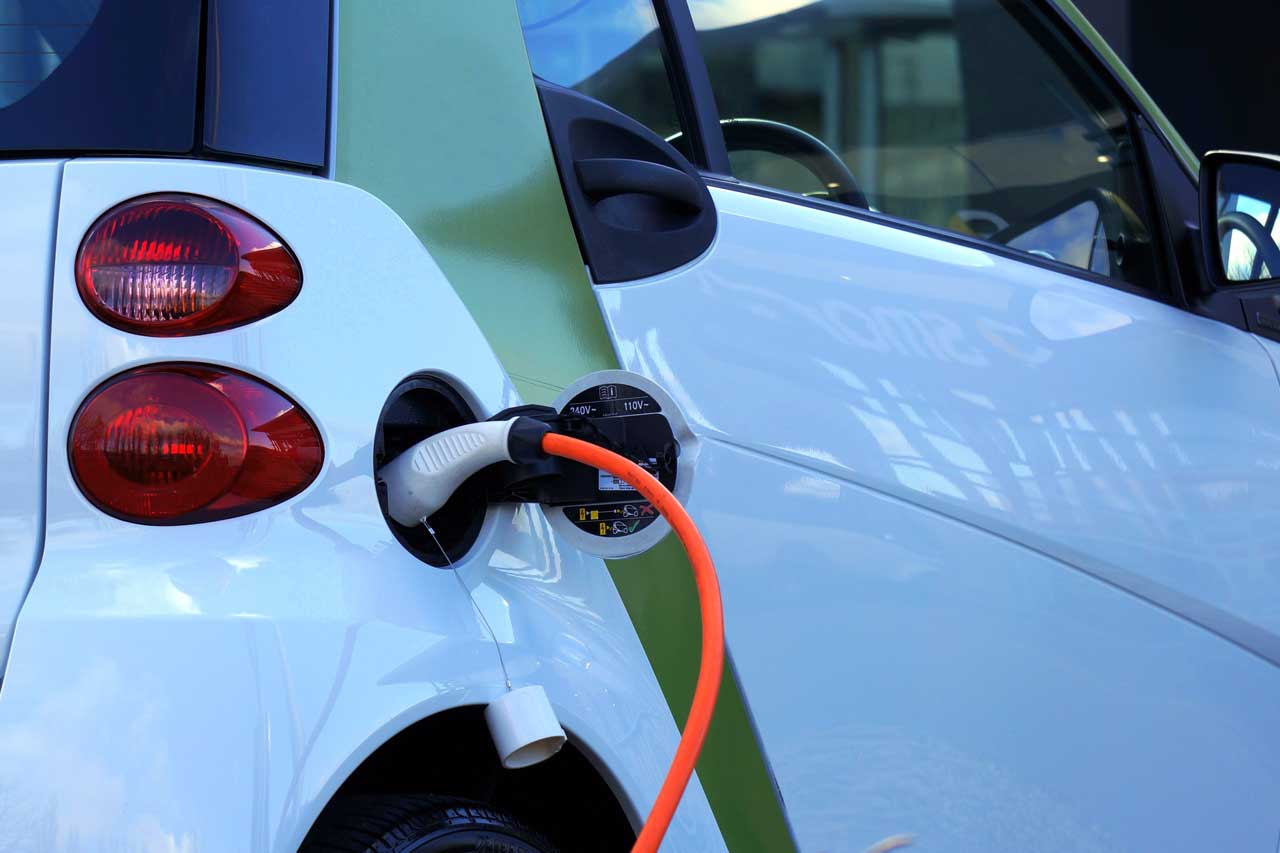 Product & Application Development

Comprehensive end to end product and application development in any technology!

Cloud Enablement

Helping into Smooth Switch to Cloud! We are just a Chat away!

Digital & Enterprise Transformation

Digitizing You & Businesses!

Independent Testing Services

Avail Software Testing Services and Quality Analytical Assurance Services for Web and Mobile Applications.

O3 Service Model

Avail our O3 Service Model and Get the Best IT Solutions

Managed Service

Avail B2B & B2C Comprehensive Managed Services from the Pioneers.

RPA

Experience rapidly growing innovation and technology!

AI & Machine Learning

TekMindz, Intelligence, Learnings go Hand in Hand!

IoT

IoT Matters for Your Business!

Technology

Connecting Businesses with Technology and Solutions!
SaaS and Agile – Match made in heaven
Software-as-a-Service (SaaS) is gaining ground and so is Agile. In fact, based on a recent survey conducted on SaaS companies 66% said that their company implements Agile methodology in R&D. Really interesting, isn't it! So what makes Agile so popular among these SaaS companies? Or, maybe we can put the question this way –
White
Paper
Lorem ipsum dolor sit amet consecutor
Brochure
Lorem ipsum dolor sit amet consecutor
What's
New
Lorem ipsum dolor sit amet consecutor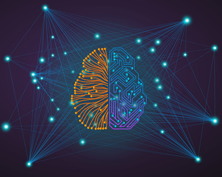 Case
Study
Lorem ipsum dolor sit amet consecutor