TekMindz has developed Unified Payment Platform (UPP). The solution enables companies and institutions to present bills to their customers in a simplified and transparent manner. The solution allows customers to make payments on the presented bills in a manner that ensures that the payment is validated and the company and/or institution receives its funds.
The UPP is integrated with various payment acquirers like Mobile Network Operators, Banks, POS etc. The system is designed with high availability and scalability
The solution provides customers with multiple payment options and allows companies and institutions to focus on core business rather than worry about billing and payment collection. The solution developed is robust and completely security proof with special measures taken regarding account flexibility, performance, stability and ease of use of the application.
The solution is further extended with:
Mobile Banking (White Label solution)
Mobile Wallet (mWallet) (White Label Solution)
eWallet
Integration with mVisa
Detailed Monitoring Dashboards
Multi-Currency support and is working in multiple countries in Africa
Payment Gateway Interface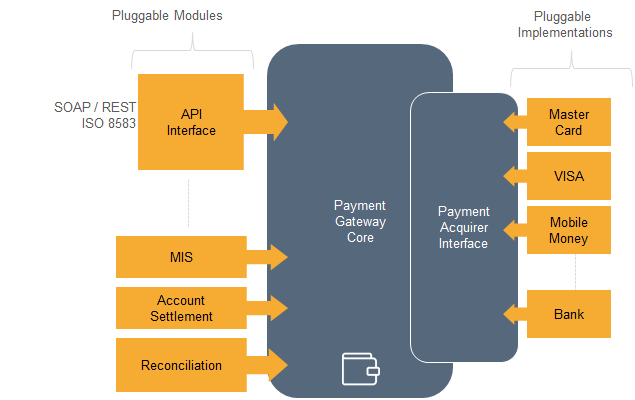 Payment Service Platform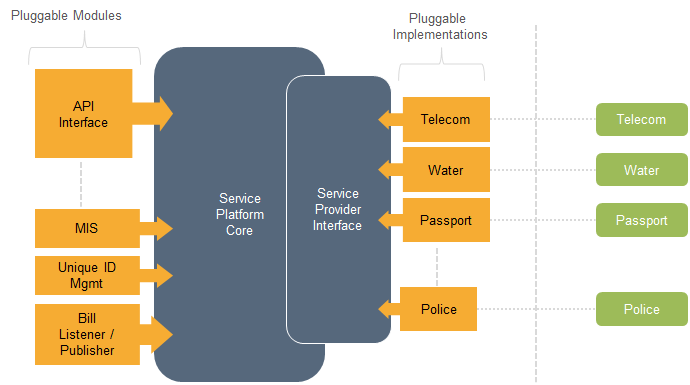 y